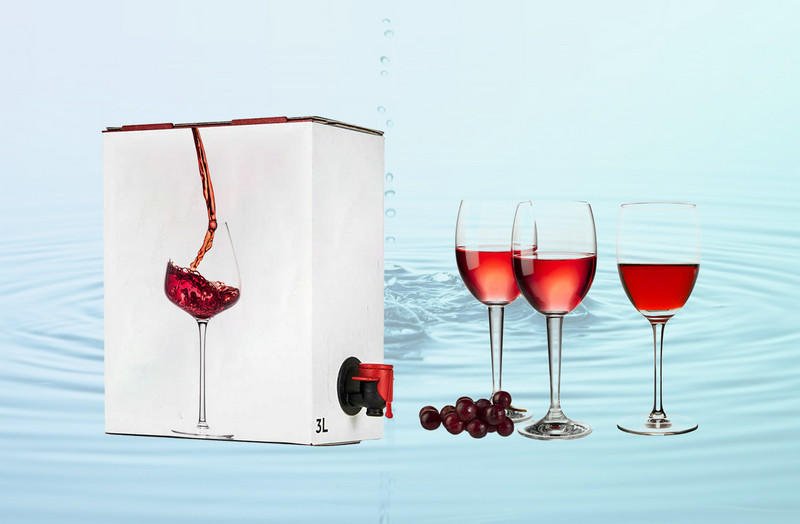 Wine as a consumer product has become synonymous with the glass bottle, but many wineries are looking elsewhere for containers, and a leading alternative is bag-in-box format. According to data from Future Market Insights, the wine segment holds the largest share of bag-in-box production within the beverage industry.
From familiar grocery store brands to European wine co-ops to some of the most respected wineries,
bag in box containers
are finding a place on the table. Often referred to as BIB, these products have some strong selling points. As Jason Haas, general manager at Tablas Creek Vineyard in Paso Robles, wrote in a recent blog piece, BIB "is by far the most effective package for reducing wine's carbon footprint."
BIB didn't seem like a realistic option for Tablas Creek until recently, because the top of the price point for a 3L box of wine in the US market generally tops out around $30. For example, Bota Box—a consistent player on the BIB landscape—indicates that their products range from $5.99 to $22.99. "Given that our least expensive wine at the time was $25, and the box contains four bottles, I didn't think it was an option for us," writes Haas.
Advantages:light in weight,convenient for storage and transportation,low breakage ratio and convenient use,economical solution for transit storage,transportation and final retail packing.
This bag is maked by PA/PE laminated materials,with basic barrier and transparent material,it is widely used for edible oil,liquid egg,jam,syrup and other chemicals.