Bag-in-Box
, a combination of a fiberboard box encasing a polymer inner bag, has proven to be an ideal solution for many food packaging applications. Here are five things you need to know about this packaging:
1. Protection and Lightweight Properties:  Bag-in-Box offers high levels of protection for the contents, both food, and beverage, during transportation, while the lighter weight of the packaging combination reduces the overall weight of the shipment, saving on fuel costs and lowers the carbon footprint.
2. Food Waste Reduction:  The multi-material barrier layers keep food fresher longer, thus helping to reduce food waste, and are FDA-approved for food contact.
3. Certified as Safe: Bag-in-box flexible packaging offers additional safety for food products.
4. Greater Sustainability:  The plastic bag in the Bag-in-Box packaging is sustainable in many other ways as well. The plastic film is energy-efficient to produce. At end-of-life, the Bag-in-Box can be completely recycled through both the fiberboard and the appropriate polymer recycling streams, including the injection molded dispensing nozzles found in liquid dispensing Bag-in-Box applications.
5. Security: Bag-in-box packaging can offer additional security for food contents.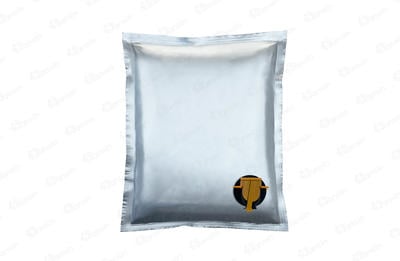 Six advantages of bag in box packaging:
First of all, the bags in box can adopt different material formula according to the performance requirements of different fields of liquid, so as to ensure the rationality, economy, safety and reliability of packaging.
The structure of the bag in box has good air tightness, which can provide satisfactory shelf life. It can still keep fresh for a long time after opening, with good quality and good oxygen permeability.
Bag in box is easy to use and can be opened and closed freely.
The overall weight of the bag in box is relatively light, and the transportation cost is relatively low.
The outer packing of bag in box can be made of different materials and shapes, which can form various styles and grades and meet the needs of different groups and occasions.
The bag in box is suitable for many kinds of packaging (1-25l).