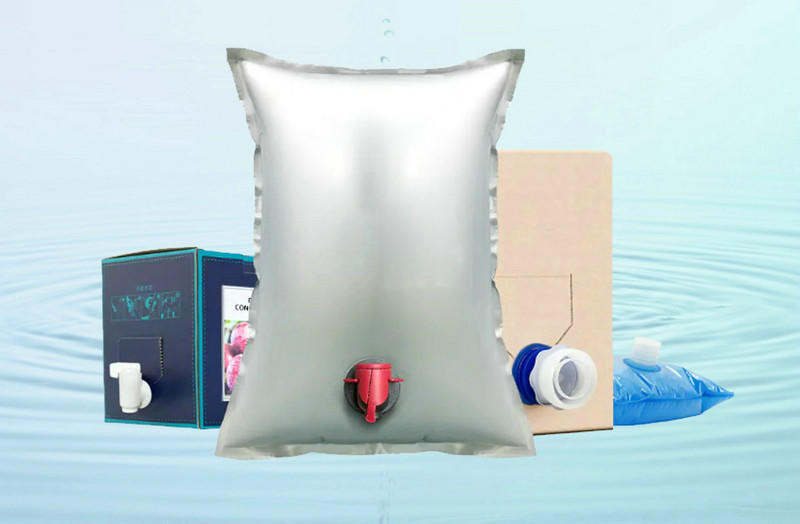 While the technology is improving and there are many situations for which pouches may be desirable replacements, Bag in Box packaging still makes sense for many products. Cereal is an example, as most producers still prefer this type of packaging. Their biggest barrier is the way cartons are displayed on store shelves. Because they are very tall and narrow, it is difficult to get a stand-up pouch to perform the same way as
Bag in Box
.
There is also a strong tradition in how cereal is marketed-preferably the Bag in Box style- that inhabits brands from pursuing other forms of packaging. Nevertheless, pouches are beginning to make headway at the upper end (e.g. granola) of the cereal market.
Meal kits like cheese or hamburger Helper prefer traditional Bag in Box packaging because these types of products contain several components. Although it's easier to put multiple pouches and individually-packaged ingredients into a box than a pouch, the shelf ready packaging movement is resulting in changing expectations in center of store items like this as well.
Finally, many frozen items still use Bag in Box packaging, simply because it protects the products better and is easier to display in freezer sections at stores.
Transparent BIB (Bag in box)
Advantages:light in weight,convenient for storage and transportation,low breakage ratio and convenient use,economical solution for transit storage,transportation and final retail packing.
This bag is maked by PA/PE laminated materials,with basic barrier and transparent material,it is widely used for edible oil,liquid egg,jam,syrup and other chemicals.