PRESERVATION AND HANDLING(
ASEPTIC BAG
):
If the carton containing the aseptic bags is received damaged, to such extent that the contents
are exposed, do not use the bags. Keep the aseptic bags in protected warehouses and under
correct environmental and hygienic conditions. Bags must be stored between 5°C (41° F) and
32°C (90°F).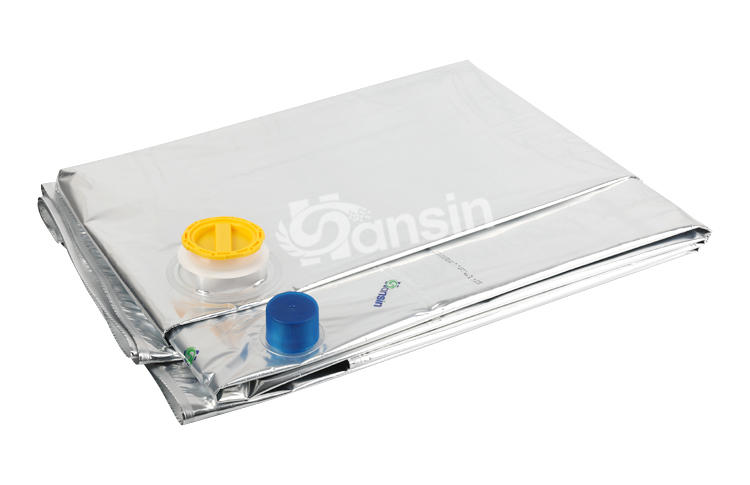 In particular keep bags away from:
• high temperatures,
• direct sun,
• poisonous or ill smelling articles.
The bag will remain aseptic if not tampered with. Be careful not to damage the bags when
opening the boxes. Collect the bags from their boxes individually only at the moment of the
filling process, carefully avoiding any possible damage.
All bags remaining after filling operations must be carefully packed in the original cartons in
order to avoid bag damage.
It is the expectation that unfilled bags will be suitable for use 36 months from the date of
Manufacture, provided that the storage and warehousing conditions detailed above are
adhered to. It is recommended that the principle of 'First in First out' should be applied on
unfilled bags If this time period is exceeded it is a requirement to contact your bag manufacturer prior to usage.