As consumers grow tired of unhealthy beverages such as soft drinks, water consumption continues to be on the rise. According to the International Bottled Water Association, bottled water surpassed 13 billion gallons in 2017. But with plastic water bottles under scrutiny, companies are looking for innovative alternative packaging formats such as bag-in-box.
One of the key challenges of packaging water is that it is highly susceptible to absorbing off-flavors or odors from the packaging material.  
Bag-in-box
for water offers many superior benefits for both consumer and producer compared to traditional rigid bottle packaging. Aside from its convenient and reliable dispensing, Bag-in-box packaging offers optimized storage space, reduced risk of damage in transit, less environmental impact, enhanced branding impact for retail displays, and logistical efficiencies with reduced fossil fuel consumption and CO2 emissions.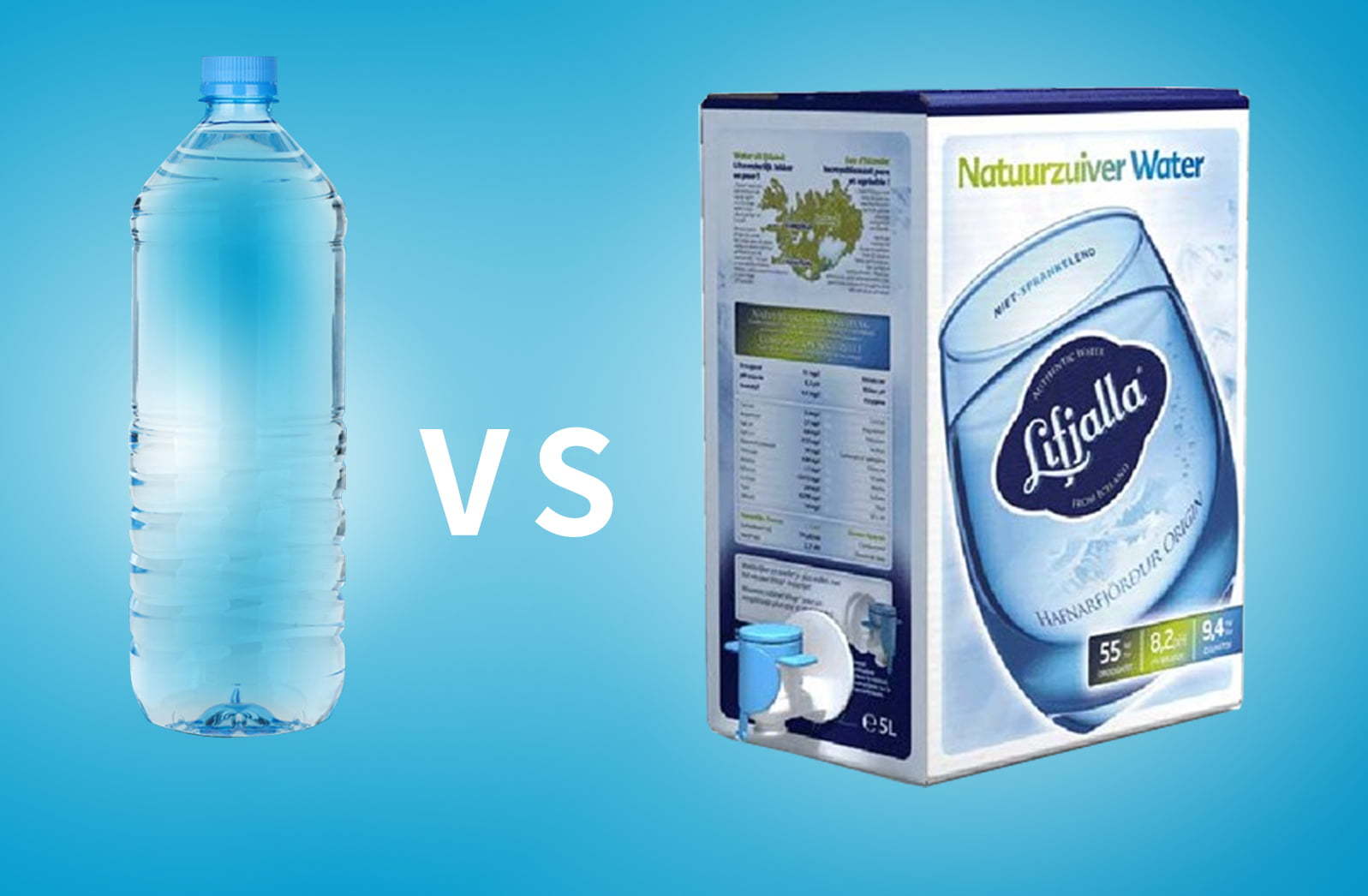 Advantages: light in weight, convenient for storage and transportation, low breakage ratio and convenient use, economical solution for transit storage, transportation, and final retail packing.

This bag is made by PA/PE laminated materials,with basic barrier and transparent material,it is widely used for edible oil,liquid egg,jam,syrup and other chemicals.