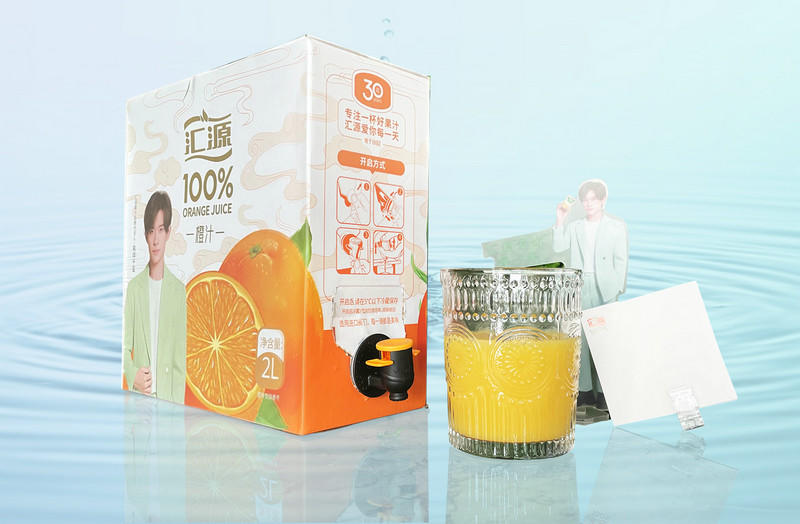 Innovative and up-to-date Bag-in-Box packaging is a more convenient alternative designed to contain liquids, such as juice, oils, wine, and spirits.
Bag-in-box packages are made from combined barrier films, to keep the liquid safe from the air, sun, and other components. Bag-in-box is lightweight, good looking, with a very low carbon footprint compared to glass and PET bottles and does not require a cardboard box.
Bag-in-box wine, once opened, can stay fresh for a month when stored upright and cool in the fridge (even the reds). Some even say six weeks but who keeps it that long anyway?
Bag-in-box ensured the shelf life up to +1 year and easy to carry,saving lots of space and convenient for transportation.
Innovation –
Bag-in-box
 packaging will replace PET bottles
and become a new trend
 in the future
.