On October 10,2022, the domestic&foreign sales and the technical department of Hansin, went to visit the Food Engineering Division of Tofflon Group, located in Dongtai County, Jiangsu Province.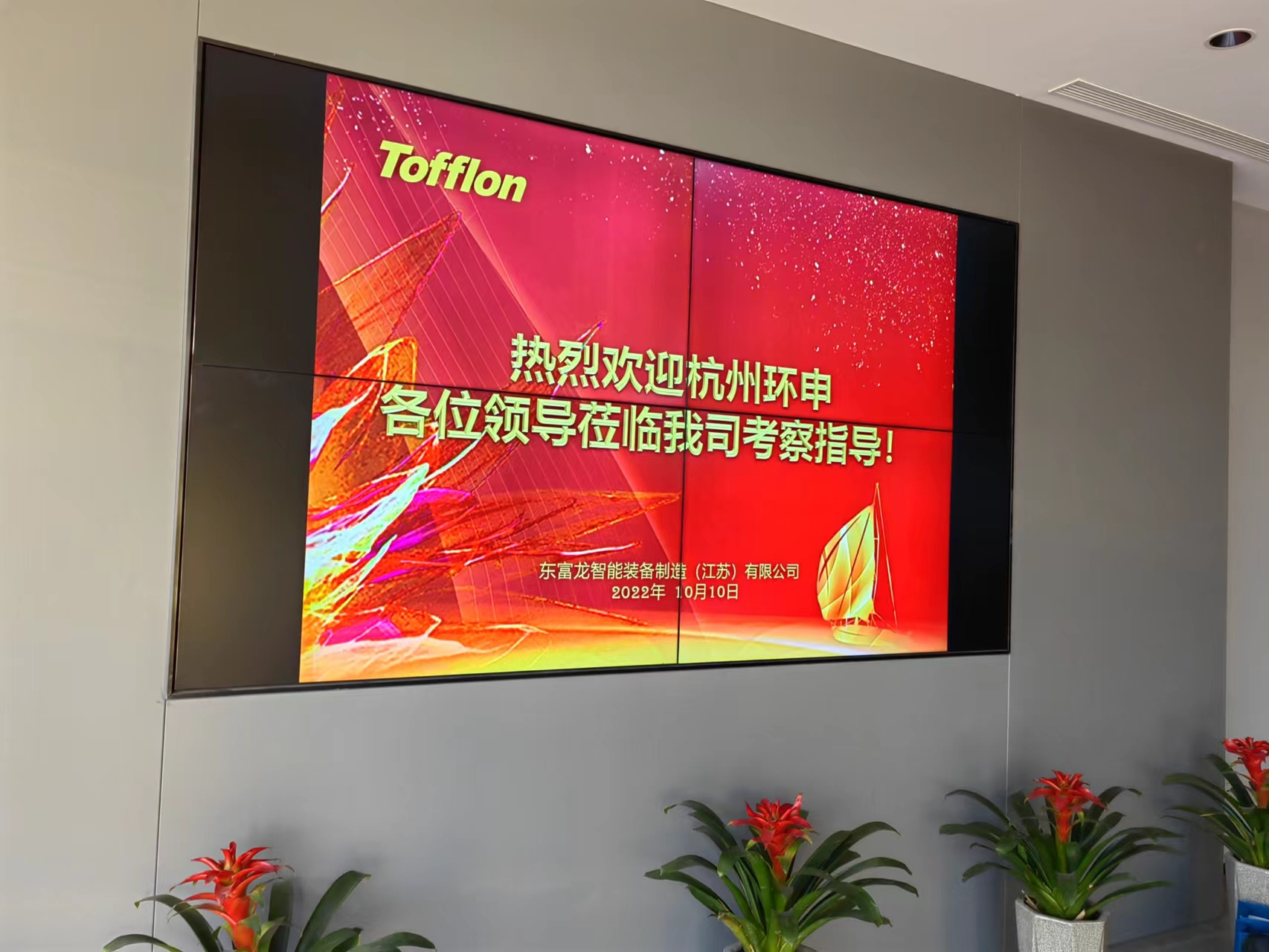 Tofflon Food Engineering Division is one of the four sections of the listed Tofflon Group, which is subordinate to Shanghai Joy Light Industry Machinery Co., Ltd., Jiangsu Huihe Packing Machinery Co., Ltd. , and Tofflon Packaging Equipment Manufacturing (Jiangsu) Co.,Ltd, focusing on providing food equipment and engineering turnkey services to global food companies, including process technology development, engineering design, equipment manufacturing, engineering installation, and training services for deep processing of fruits and vegetables, dairy products, beverages, wine and beverage products, bio-fermented products, agricultural and livestock products, health care products, spices, food additives, and other fields.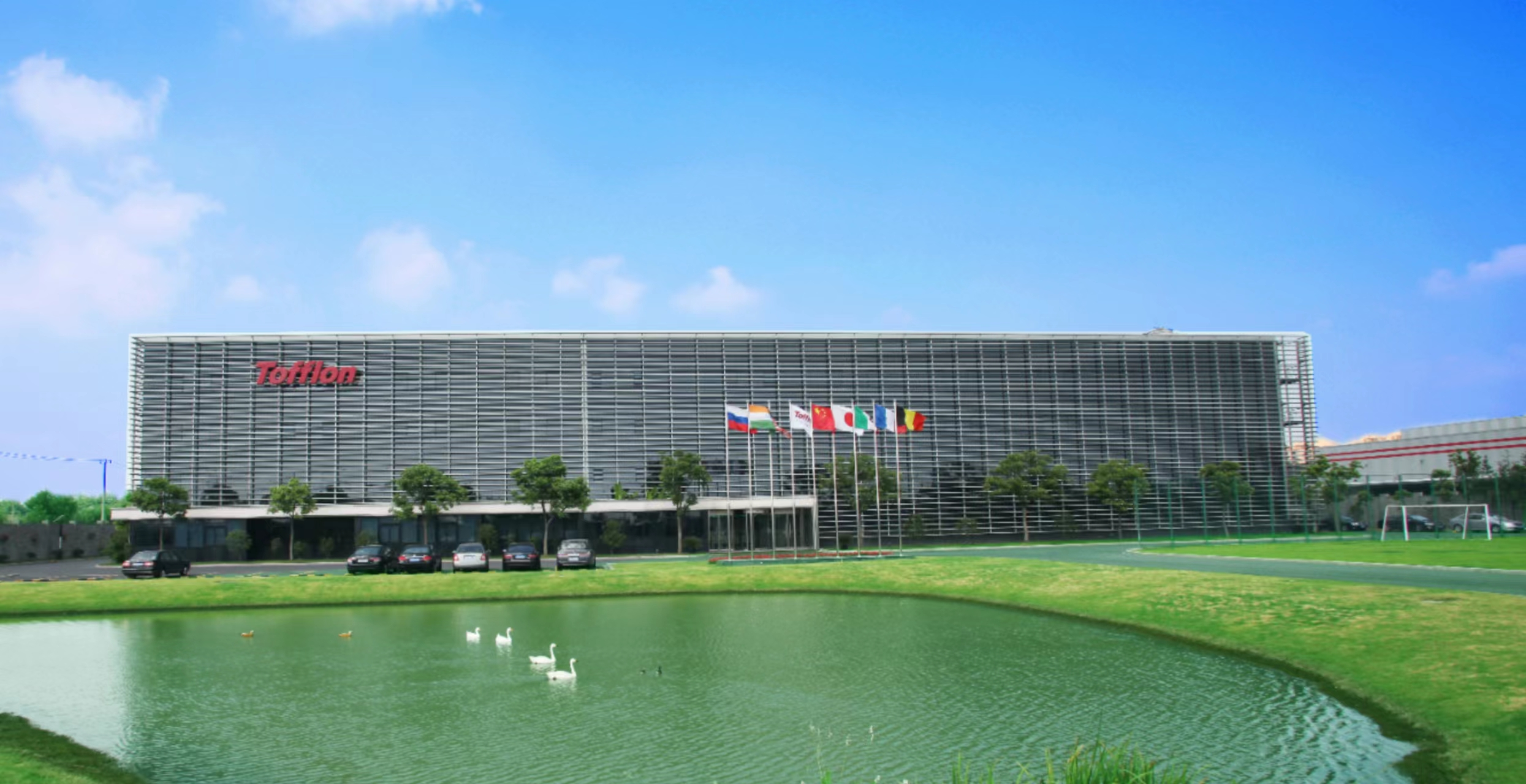 Hansin's aseptic bag products have a close adaptation relationship with Tofflon's aseptic filling equipment for fruit&vegetable juice and dairy products, and both parties share many customers in both domestic and overseas markets.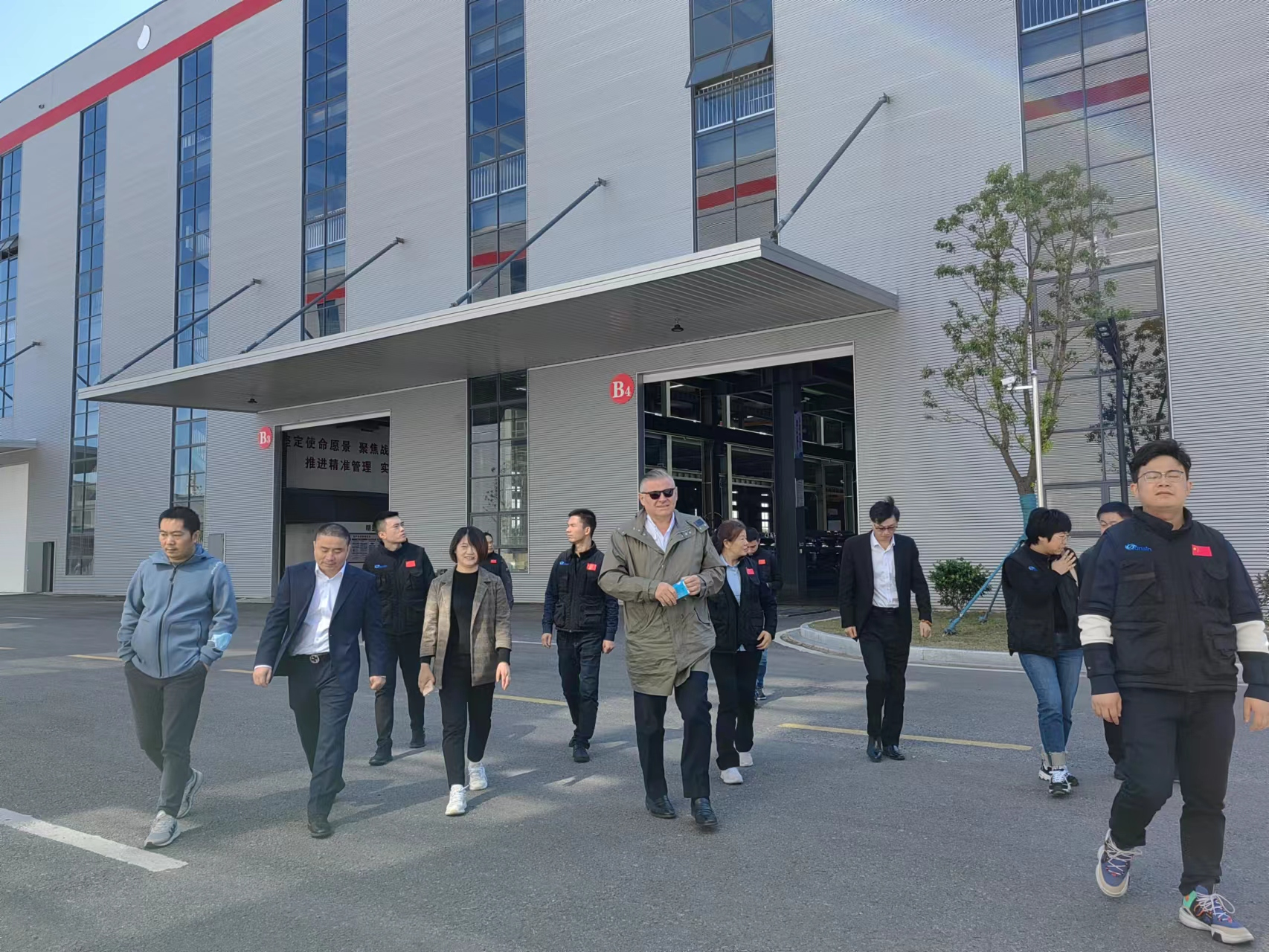 During the meeting, the technical and sales personnel of both parties had a full exchange and discussion. Both parties, combined with their respective strengths, launched a full exchange on the design of the whole process line and the application guidance work of the clients, the increasing number of new products and processes in the market, and the long-standing pain points and difficulties in the market.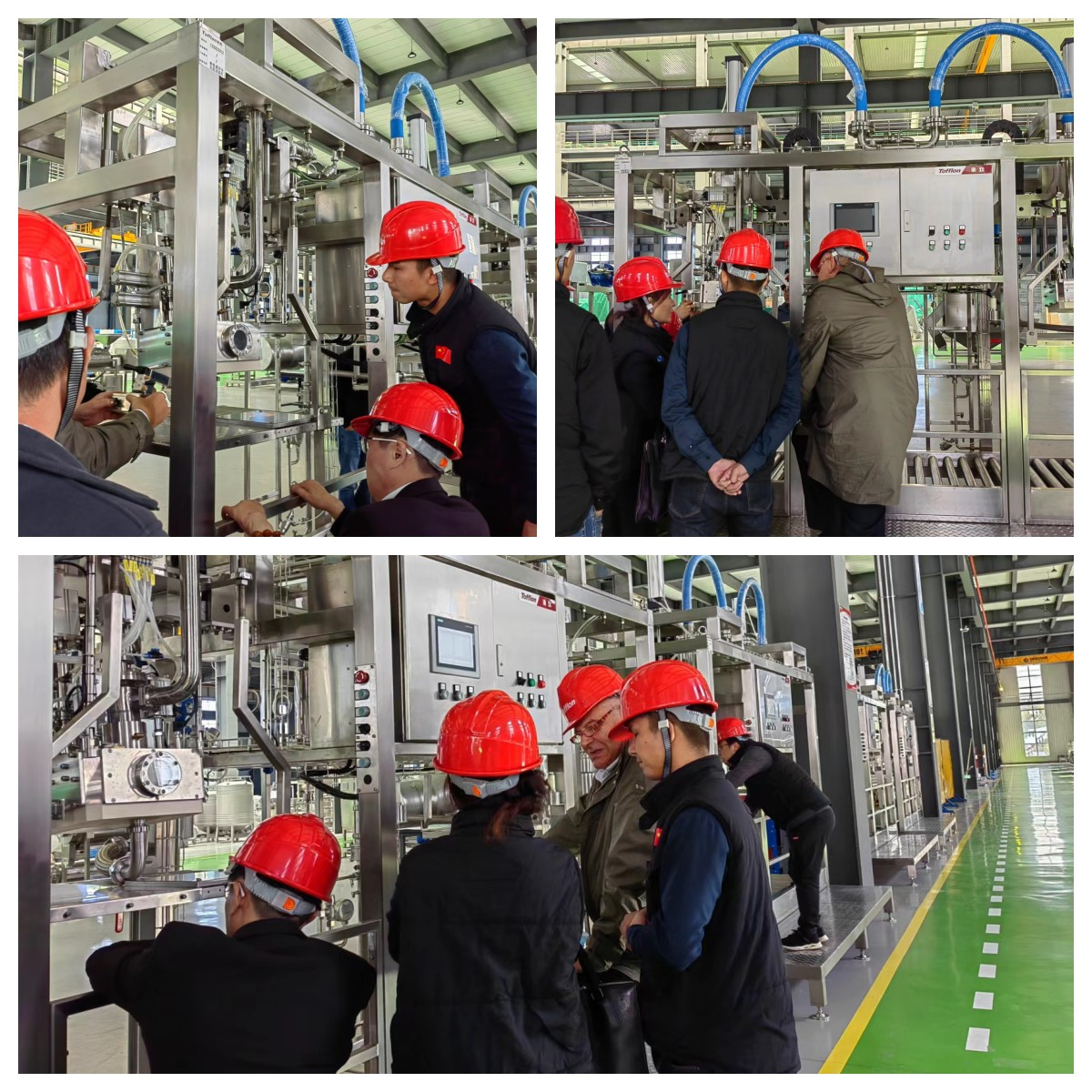 In the seek for the best process and packaging solutions, the global market space and follow-up after-sales issues, etc., a strong consensus on strategic cooperation has been reached between Hansin and Tofflon's Food Engineering Division, striving to strengthen the core claims of Made in China through cooperation: most superior quality, lowest price, and best after-sale service.
Hansin is grateful that there are always some first-class enterprises who can appreciate each other and reach a consensus on cooperation on the road of enterprise development. In order to jointly promote the influence of Made-in-China in the world, Hansin&Tofflon will work together!